For all that you love
Better banking is here
Our branches are open and we're here to help.
Make the switch today!
Whether you choose RCU's top-rated online and mobile banking or prefer to come into a branch, Redwood Credit Union is here when you need us. Enjoy lower interest rates on loans and credit cards, better rates on savings, and low or no fees on banking services you use everyday.
We have a convenient branch near you
You belong at RCU
If you currently live or work in San Francisco or any of the following North Bay counties, you can bank with us.
• Contra Costa County
• Lake County
• Marin County
• Mendocino County
• Napa County
• San Francisco
• Solano County
• Sonoma County
Solutions and Service
Redwood Credit Union is here to help at every stage of your financial journey. Whether you're just starting out, buying a home, opening a business, or saving for retirement, RCU is committed to your success with the right banking solutions at the right time.
Let's do this!
Get started with an RCU savings account. In just five minutes, you can open a world of better banking.
You'll need:
Social Security number and date of birth for all account holders
Phone number and email address
Physical U.S. address
Debit card or account information for funding your new account(s)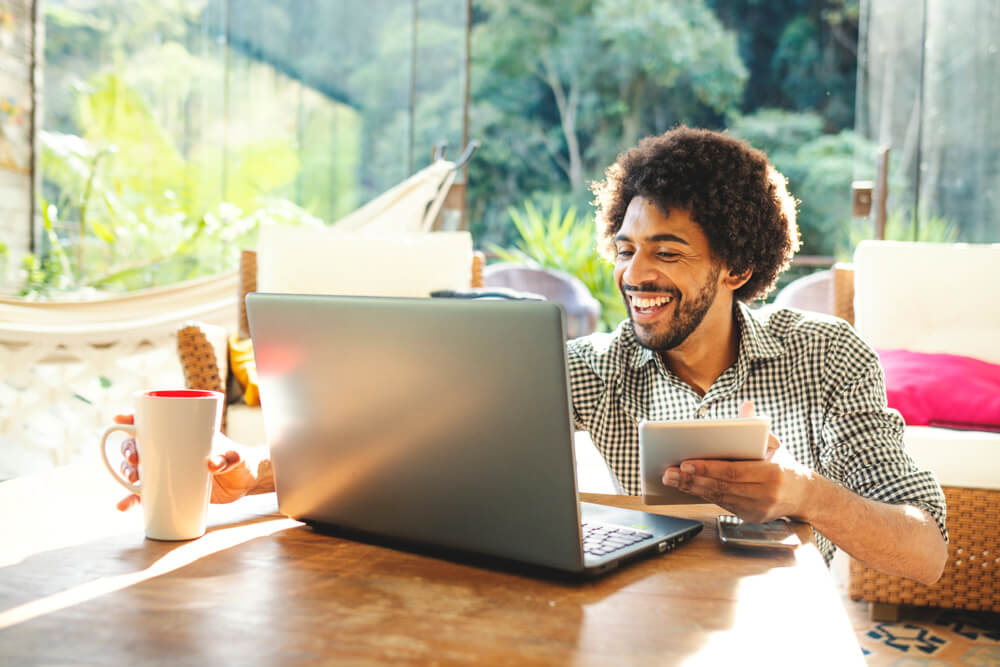 PPP Forgiveness Application Deadline
Congress passed The Economic Aid Act which changed the deferment period from 6 months post covered period to 10 months post covered period. For example, if your covered period ended June 30, 2021, under the new guidelines the earliest your first loan payment wouldn't be due until April 2022, and you have until then to request forgiveness. Please use the following calculation to help you identify when your forgiveness will be due:
PPP borrowers may select a covered period anywhere from 8 weeks to 24 weeks.
RCU is automatically calculating your loan due date based on a 24-week covered period, if you intend on using a shorter covered period please inform us immediately as this will impact your due date.
Your correct deadline will be reflected in your online banking account.
If all or part of your PPP loan is not forgiven, your first loan payment will be due the first of the following month after a decision is made by the SBA.
Leaving Our Website
You are leaving our website and linking to an alternative website not operated by us. Redwood Credit Union does not endorse or guarantee the products, information, or recommendations provided by third-party vendors or third-party linked sites.